[one_third]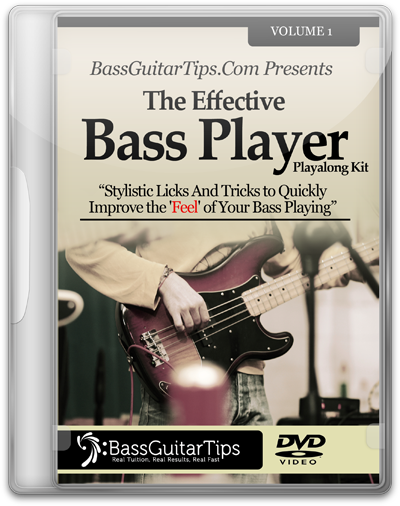 [/one_third] [two_third_last]

Dozens of Stylistic Licks, 'Groove Patterns' And Soloing Ideas Guaranteed to Quickly Improve The 'Feel' And 'Taste' of Your Bass Playing!
[/two_third_last]
[box] [box_content][/box_content] [box_content]

[s3mediastream]s3streamingvideo,,1,0,0,bassacademy+freecontent+ebp-paywallvideo1.mp4,s22mr9y5dp1kcr,1800,yes,http:++www.bassclassroom.com+members+myimages+bgtbavideoposter.jpg,,bottom-left,,yes,560,311,yes,none,,,#034462,,no,no,no,bassclassroom,0[/s3]


[/box_content] [box_content]
This Video Training Includes the Following Resources
[/box_content] [box_content] [one_fifth]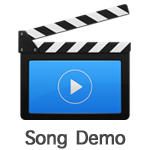 [/one_fifth] [one_fifth]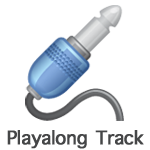 [/one_fifth] [one_fifth]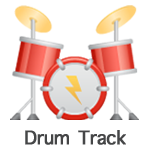 [/one_fifth] [one_fifth]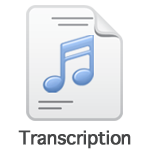 [/one_fifth] [one_fifth_last]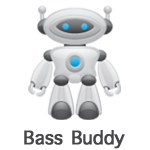 [/one_fifth_last]
[/box_content] [/box]

Of all the working musicians I know, the ones who are almost always the busiest are bassists and drummers. It seems that there is no shortage of bands, solo artists and recording studios always looking for "low-end" talent…

But it's not just any bassist that gets the frequent calls… If you want to be in-demand you've got to be an *effective* bass player…

Simply put… You've got to be able, on short notice, to sit in a wide range of styles and play grooves that make the rest of the band sound like solid gold… If you can make other people's music sound good you'll very quickly get elevated to the top-tier of musicians in your local circles.

[list type="check"]
Whether you're into playing Rock, Blues, Country, Neo-Soul, or Jazz Fusion, you're sure to pick up several 'gold nugget' ideas you can 'swipe and deploy' in your own bass playing and very likely become the M.V.P. of your band!

Re-live the excitement of jamming along to the same high quality bass-removed tracks used in the demonstration videos at your convenience

Master every lick and trick at your own pace using the revolutionary power of our Bass Buddy Song Learning App that:

Walks you through the entire bass line step-by-step with REAL TIME bass tabs…


Allows you to easily LOOP and even SLOW DOWN a lick without any loss of quality…


Even lets you SOLO the bass part and zero in on each note played!
[/list]

Join "BGT Bass Academy" Faculty member, Calvin Beale, as he takes us on a 16 track adventure through dozens of stylistic licks, 'groove tricks' and soloing ideas guaranteed to quickly improve the 'feel' and 'taste' of your bass playing!